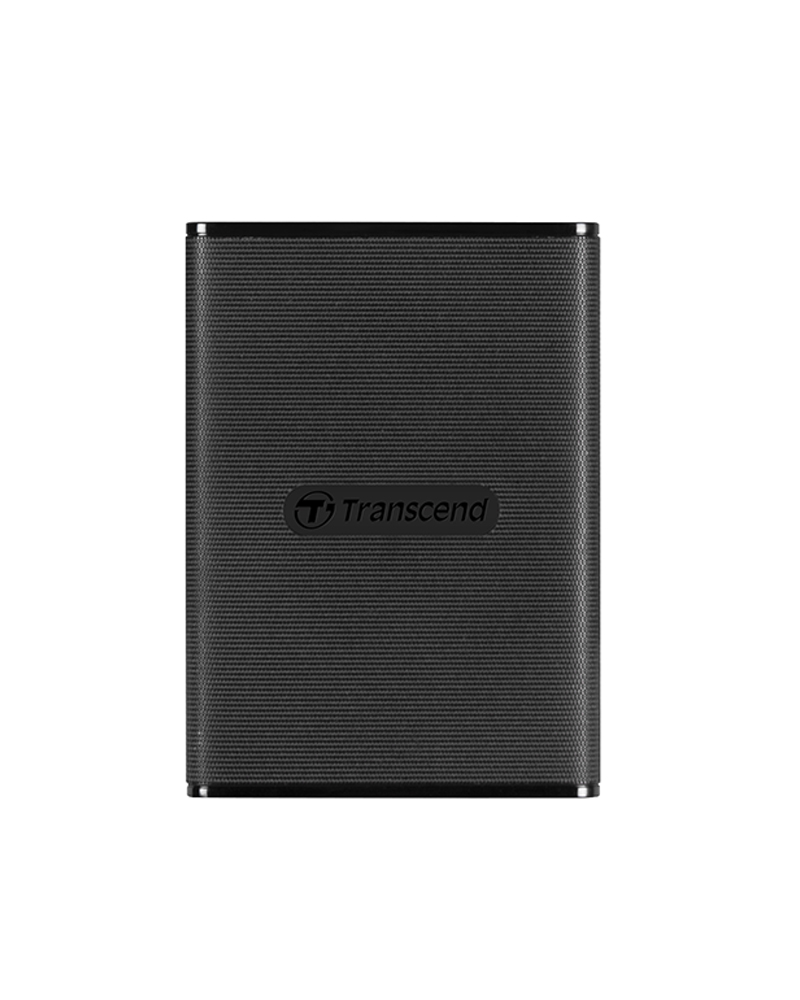 Transcend ESD270C Portable SSD
Stay professional. Stay trendy.
In the perfect combination of portability and reliability, Transcend's ESD270C is a portable SSD that features fast data transfer rates and solid data integrity. The credit-card size ESD270C fits in your wallet, making it the perfect choice for businesspeople needing to take important files on their many travels.
Available capacity: 250GB | 500GB | 1TB 
Transfer in a blink of an eye
The ESD270C is equipped with the USB 3.1 Gen 2 interface with the support of UASP (USB Attached SCSI Protocol), providing transfer speeds of up to 520MB/s.
Compact and lightweight
Pack light! The credit-card size ESD270C, with mere 9.6mm in height, fits perfectly in your wallet or purse, and takes up little space in your briefcase. The anti-scratch coating means the external SSD will look sharp even after all the miles. With a reflective black case, you'll be both savvy and stylish.
Expand storage in a flash
The ESD270C provides up to 1TB of storage capacity, ensuring you have plenty of space for backups, as well as storing your high-resolution images, 4K videos, and other media files!