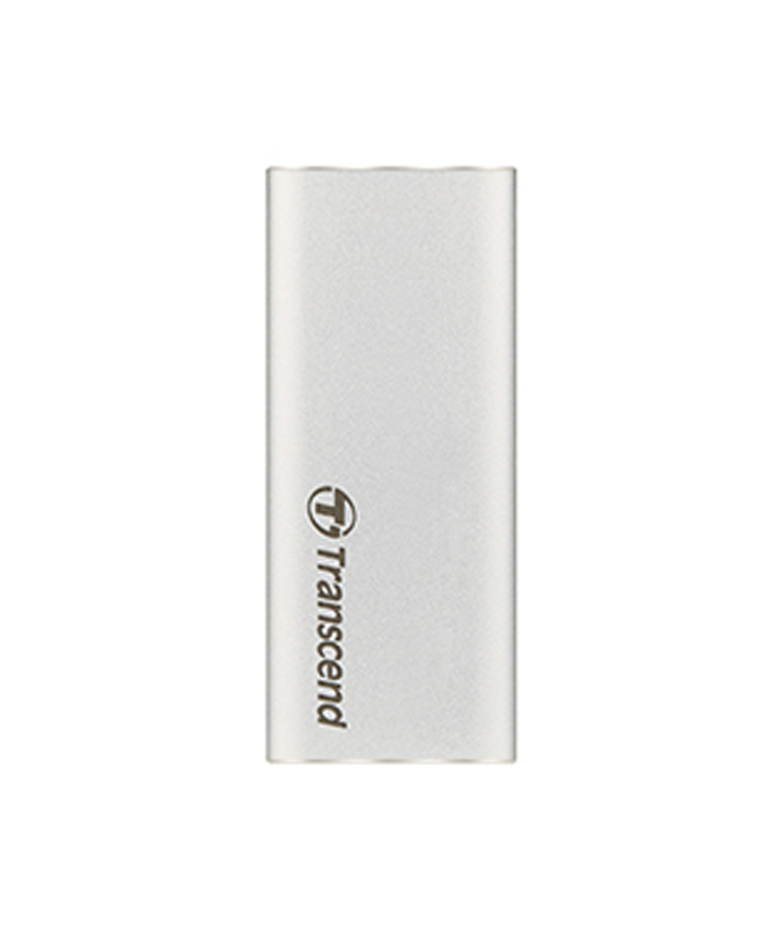 M.2 2242, SSD Enclosure Kit, Silver
M.2 SSD Enclosure Kit
Transcend's CM42 and CM80 are enclosures in different form factors designed specifically for M.2 SATA SSDs. By following the step-by-step installation guide, you can transform an M.2 SATA SSD into a portable USB 3.1 Gen 1 external drive, maximizing utilization.
Sleek, pocketable design
Transcend's M.2 SSD enclosure features a lightweight aluminum construction, making it both portable and durable while you are on the move. A LED indicator lets you know when the drive is in use.
USB Type-A and Type-C supported
To accommodate devices with different USB ports, the M.2 SSD enclosure is engineered to convert to a USB Type-C port, offering flexibility of being used on different platforms with either USB Type-A or Type-C port.
*Note: A USB Type-C to Type-A cable is included. Users will need to provide their own adapter or compatible cable to attach the M.2 SSD enclosure to USB Type-C devices.